Fishing in Poland: Fishing guide in Poland
Professional fishing guides will help you catch the desired catch, but most of all –  experience an unforgettable adventure with a fishing rod in your hand!
Fishing in Poland can be wonderful experience for everybody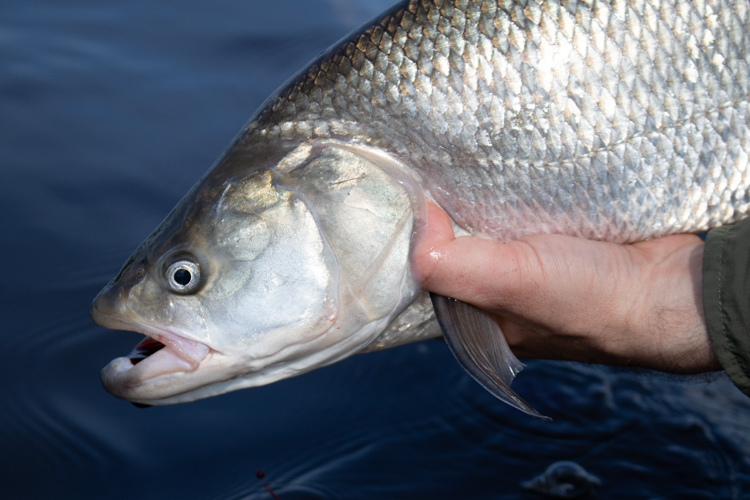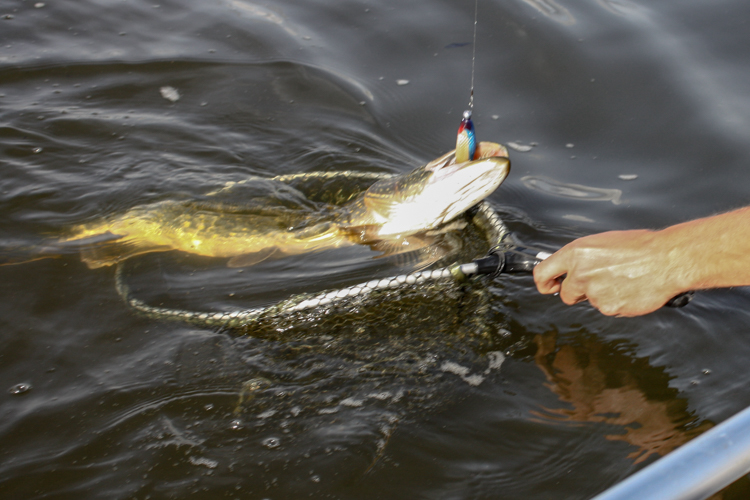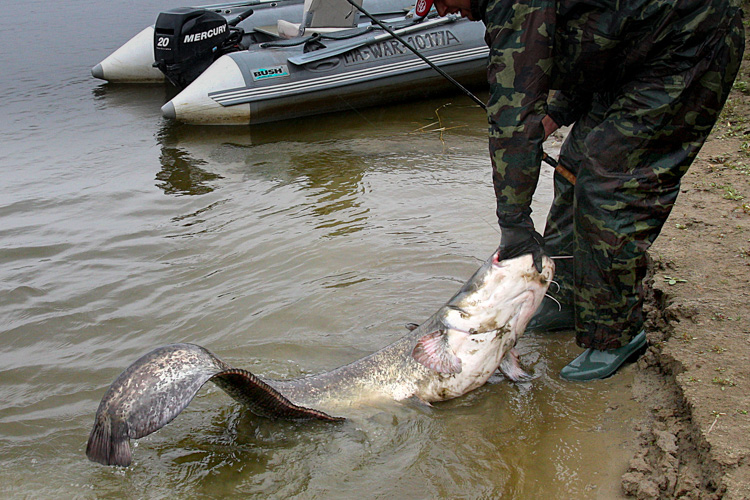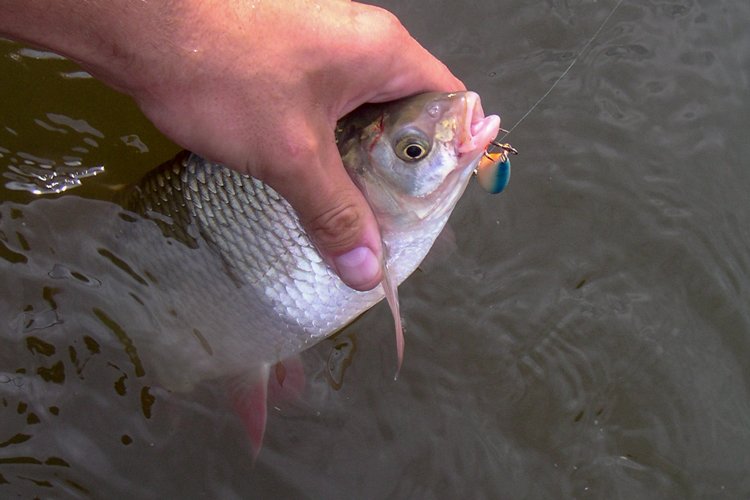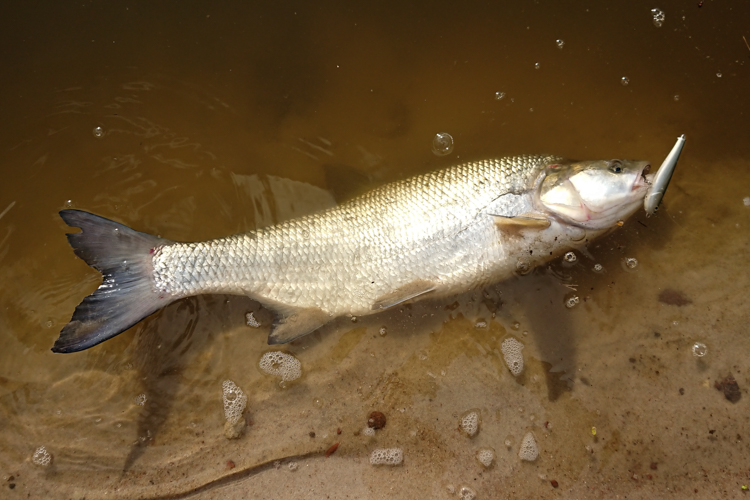 A fishing guide on the river in Poland – Vistula, Bug and Narew
We invite you for unforgettable trips on the largest lowland rivers in central Poland, near Warsaw. Our guides specialize in catching predatory fish – pike, asp, zander (pike-perch), catfish, perch, as well as ide, chub and barbel.
We fish both from the shore and – above all – from fast and safe motor boats, that allow us to efficiently reach the best fisheries on our rivers. We adapt with our services to the needs of our clients – from short, several-hour trips "after work", through all-day fishing in distant places, to several-day rafting trips with an overnight stay on deserted river islands.
This offer is dedicated to:
1. Anglers who have long wanted to catch their dream fish and need the help of an experienced expert who will help you choose a place, time and bait to tempt a powerful predator to bite. You will learn a lowland river – how to find fishing spots and which methods to you use at certain time and place
2. Fishing enthusiasts, staying in Warsaw for a few days for business or tourism and looking for a guide, who will take them to the best fishing spots and help them catch great catfish, asp, pike or zander
3. Fathers with children who want to experience an unforgettable fishing adventure together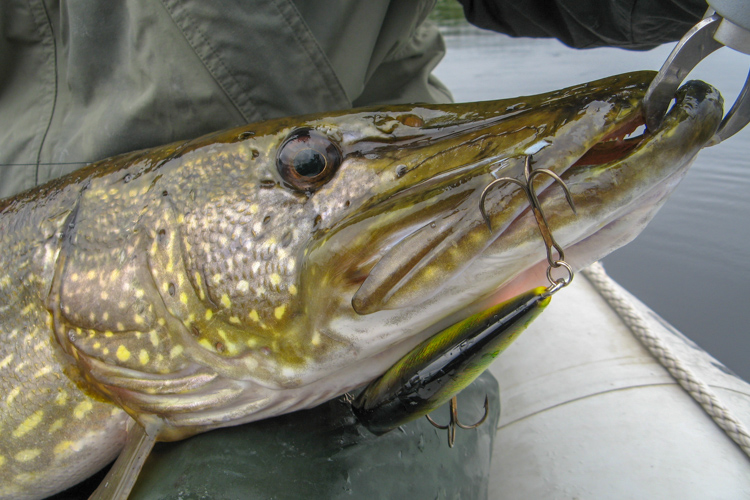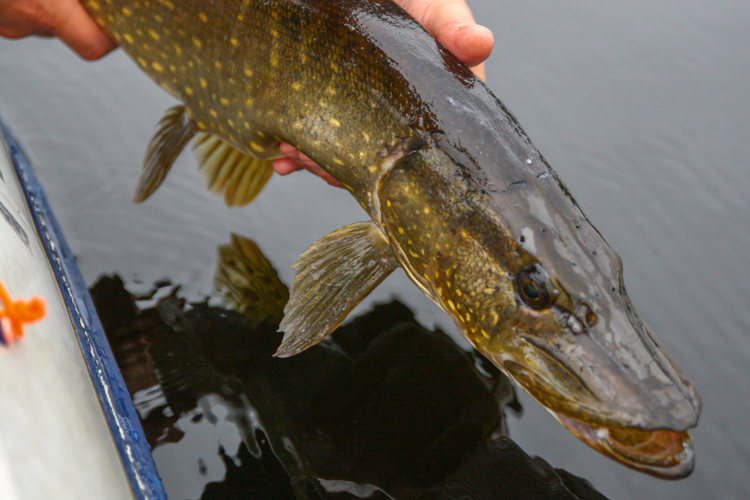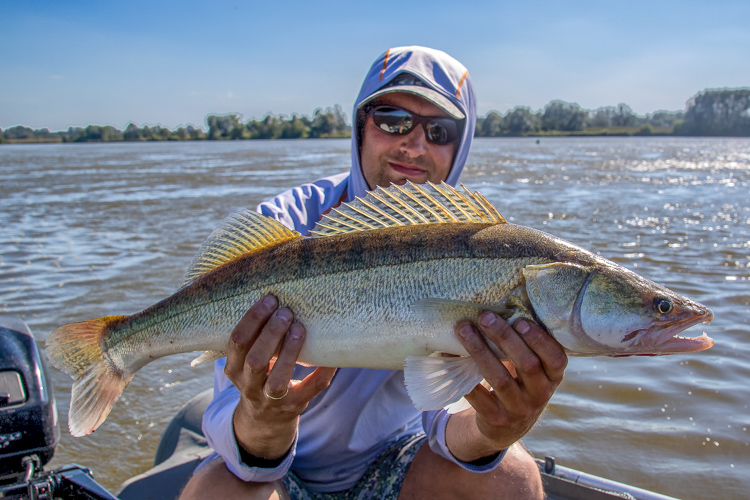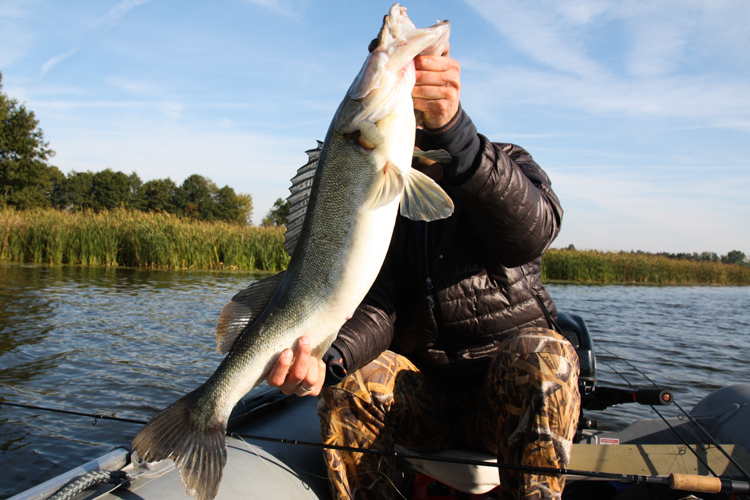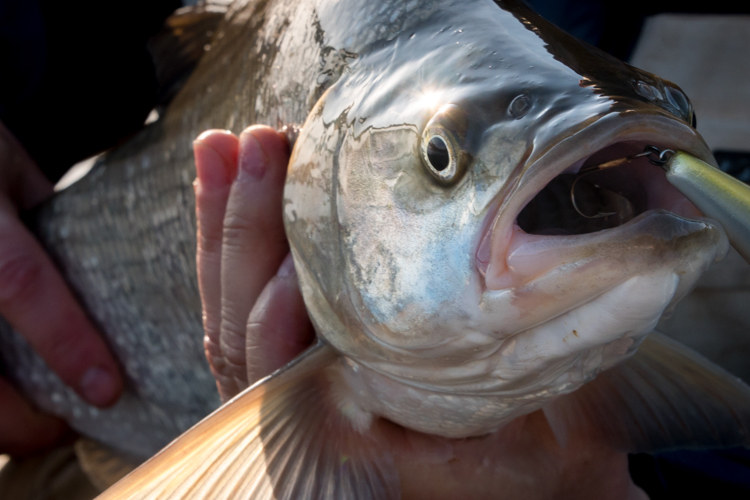 Guided, lake fishing tours in Poland
For enthusiasts of the largest pikes and perches, we offer trips to the best Polish lake fisheries – Masuria, Drużno and Lake Żarnowieckie. We cannot guarantee success, but we guarantee that both our clients and guides catch huge fish regularly, and you have a real chance of meeting one meter pike or thick, might perch in our lake fisheries.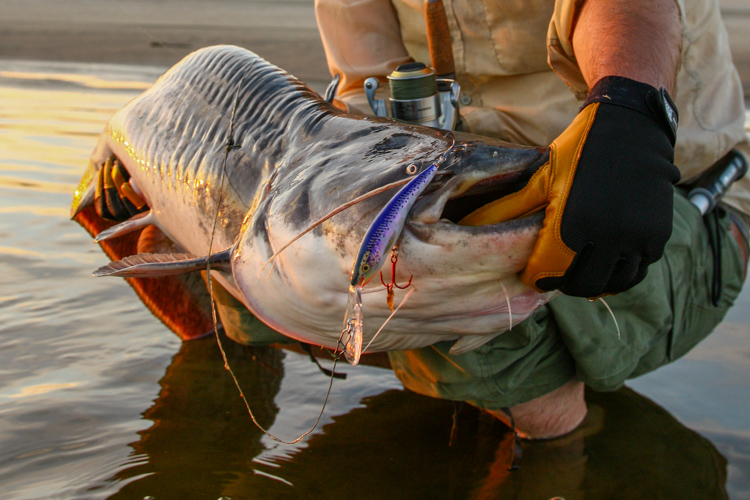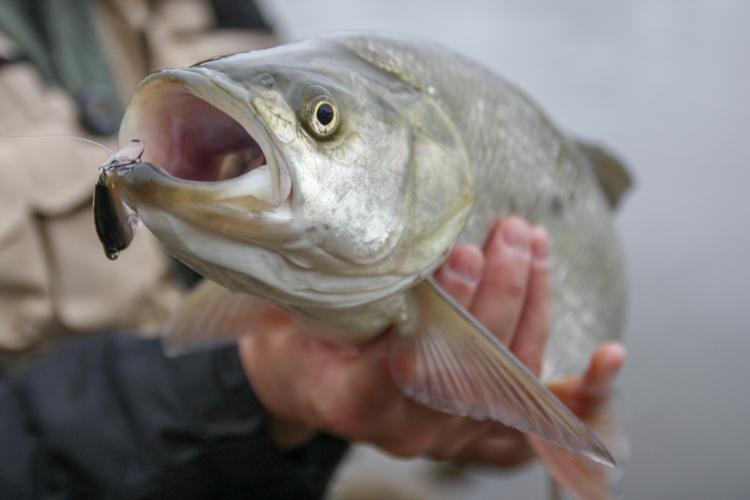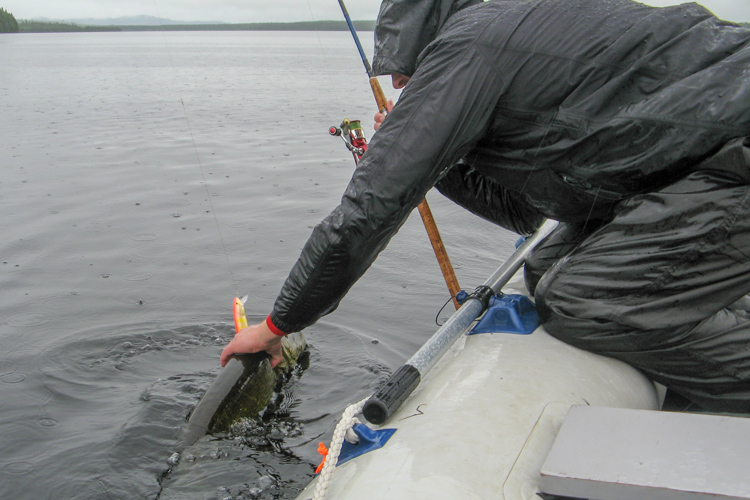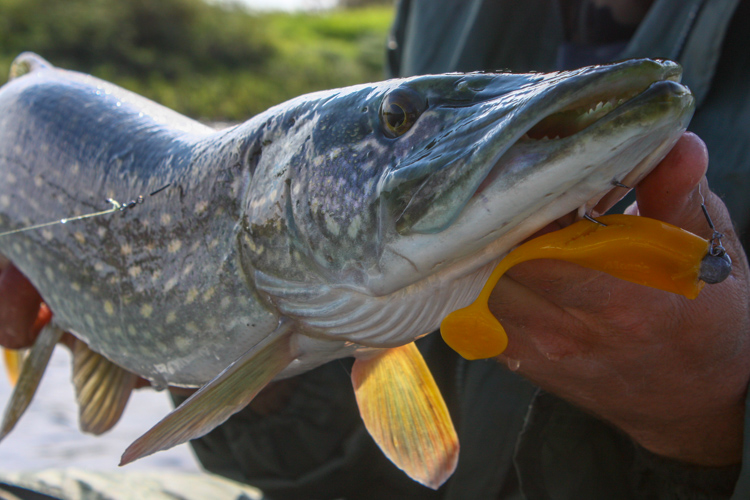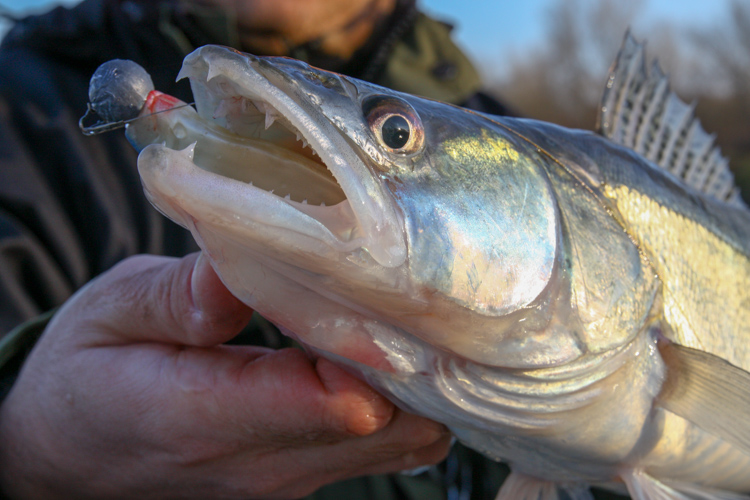 Our offer
Our offer includes:
Professional care of a fishing guide (in Polish and English)
Possibility of fishing from high-speed motor boats or pontoons, equipped with the most modern fishing electronics
Transportation in a comfortable off-road vehicle from Warsaw to the fishing spot
Full flexibility in choosing the place and time of fishing, as well as the method of organizing the trip
A huge dose of knowledge about the river and everything related to it, including:
Learning the basics of navigation on inland waters
Learning how to operate the professional sonar
During the trip, we provide:
Water / drinks
Fuel for the boat
Safety vests
Binoculars for optional animal and bird observation (i.e. white-tailed eagles)
Unforgettable experience
Optionally, we also offer:
Lunch / dinner during the trip
Accommodation (usually tents on a wild river island)
Fishing licences (about the rules, read more here)
Rental of fishing equipment (fishing rods, reels, baits and others) adapted to the fishery, existing conditions and the species of fish caught