Bird-watching in Poland, Warsaw area
Bird-watching becomes more and more popular passion, especially in northern and western Europe, but it gains interest in Poland as well. We invite you for a bird watching trip with Wild River – we would like to propose you a unique possibility to watch and photograph birds (and mammals) from the comfortable boat, over and by the masovian rivers.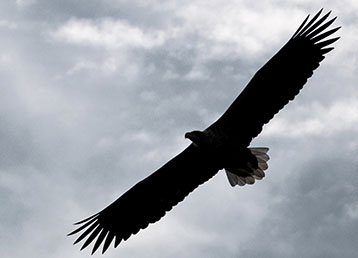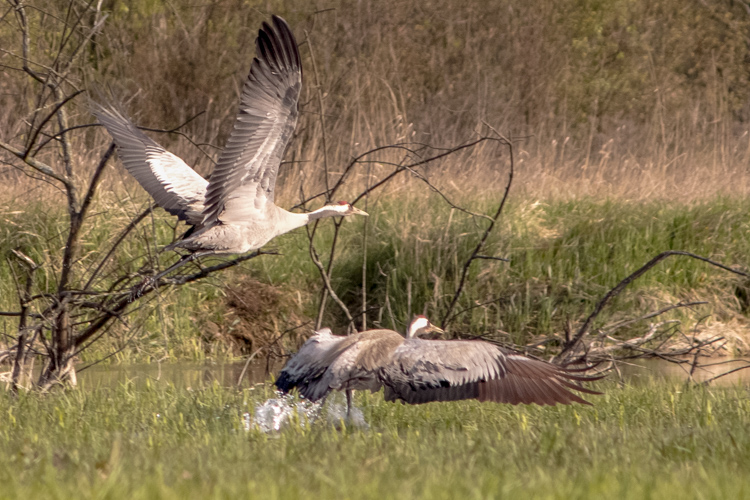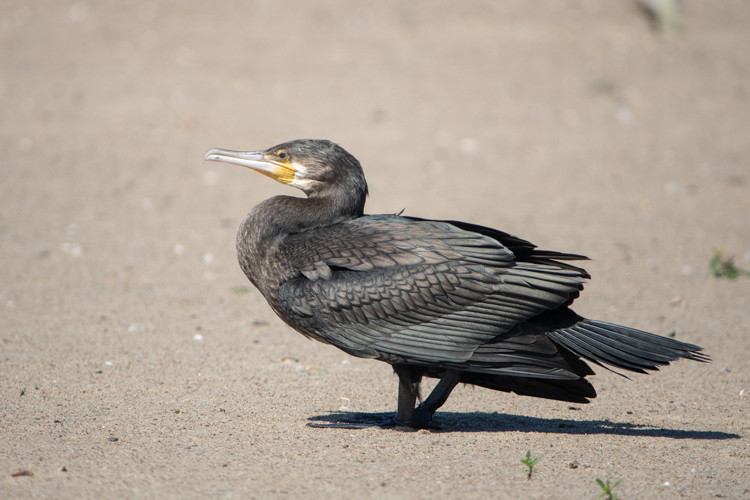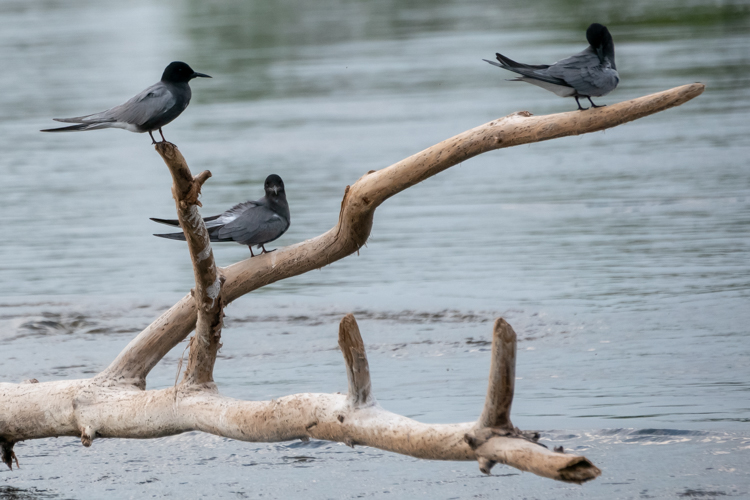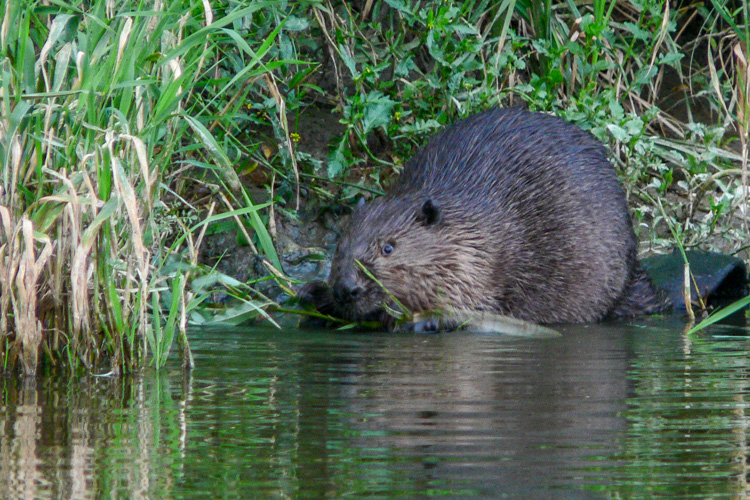 Bird-watching from the boat in Poland – Wisla (Vistula) river
We invite you to the Vistula River, which, within a radius of several dozen kilometers from Warsaw, offers great opportunities to watch and photograph birds, including the most magnificent white-tailed eagle.
The Vistula River valley is a unique place where we can see a great density of various species of birds: common terns and white-fronted terns, ringed and river ringed plovers, kingfishers, golden-eyed sandflies, lapwings, cormorants, gray and white herons, black storks, cranes, white-tailed eagles, buzzards, harriers  – with a bit of luck you can see all of them during a one-day trip.
However, to make it possible, we often travel by boat long stretches of the Vistula River to reach places inaccessible from the shore and also – to find sections of the river, where birds are currently present (taking a rest or feeding). The observation itself is often carried out from a boat or a pontoon, which we quietly float to the places where the birds are, but also – especially when taking photos – we land on sandy islands or river banks. In addition, we also have a drone at our disposal, with which we can not only observe birds from a different perspective (from the air), but also take unique photos.
By the way, we can often observe water mammals, such as otters or ubiquitous beavers, and with a bit of luck, we can see an elk or a herd of deer or wild boars swimming from the shore to a feeding ground on one of the Vistula islands.
We guarantee direct contact with nature, numerous observations and unforgettable impressions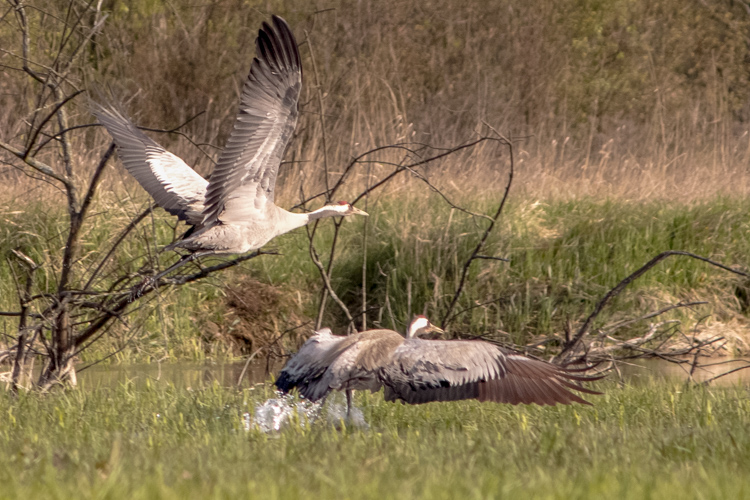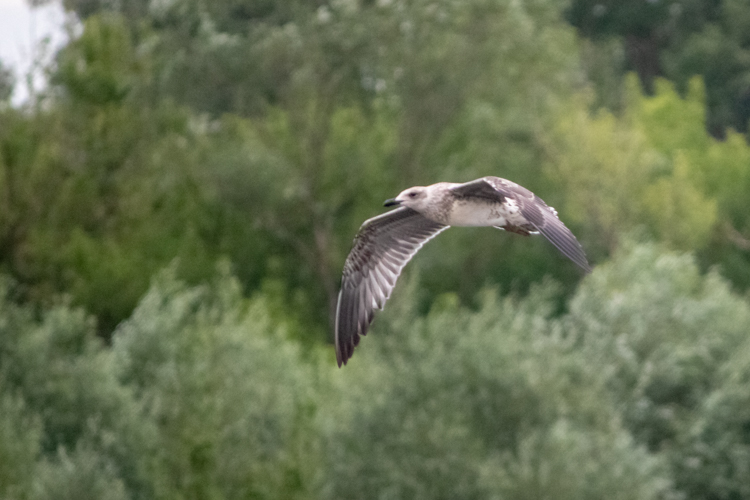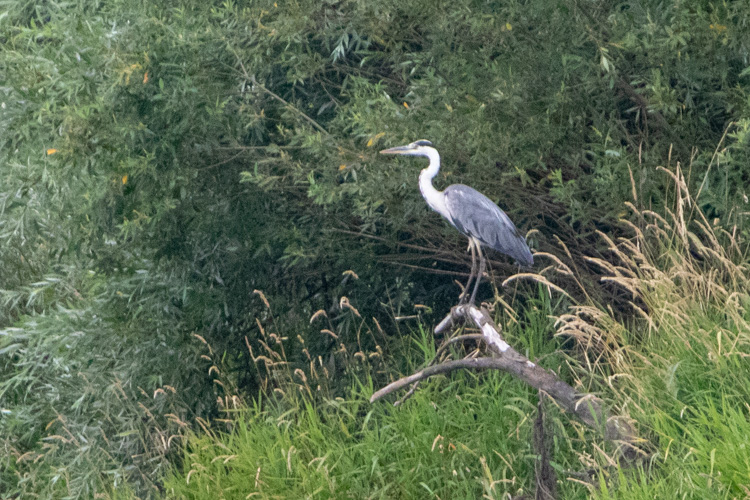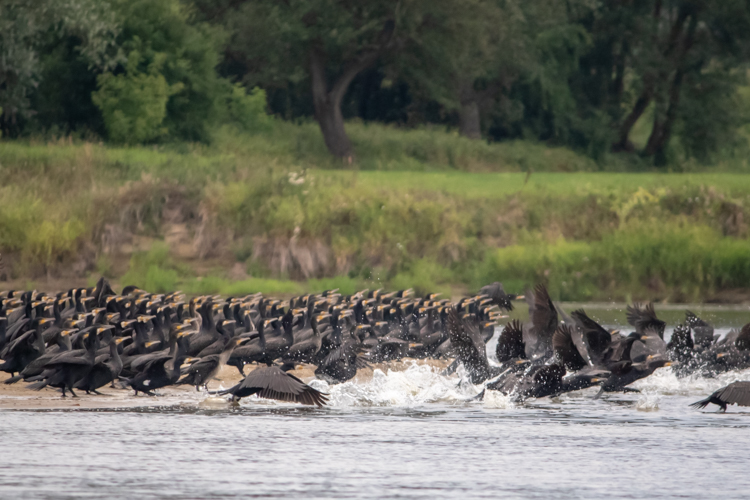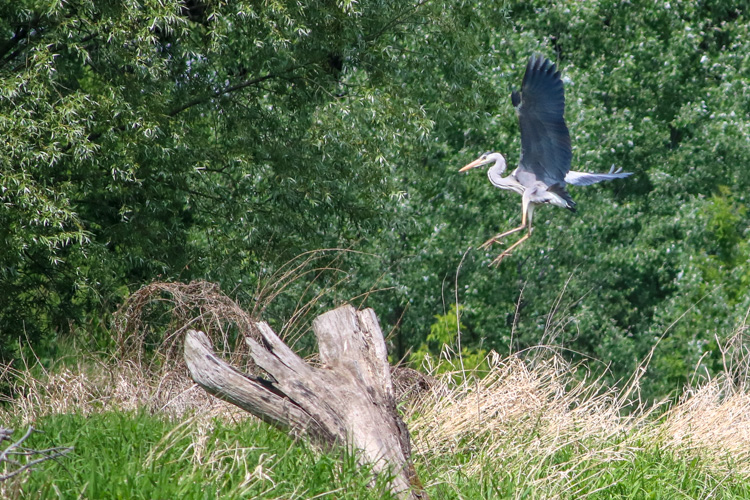 Bird watching during the breeding season of birds in Poland
In the spring, the Mazovian rivers: Bug and Narew, meandering along their entire length, overflow at numerous bends, covering fields, riparian and oxbow lakes. Thus, they create a great breeding environment for numerous species of birds, which at that time gather in the wetlands into huge flocks – nesting and feeding, and basking in the sun's rays. They are also an exceptionally grateful object of observation – both from land and water, if we swim to them in silence on a non-invasive pontoon or by boat.
Our guides know the most wonderful places that allow you to see this bird spectacle up close and in such a way as not to disturb or scare the birds away.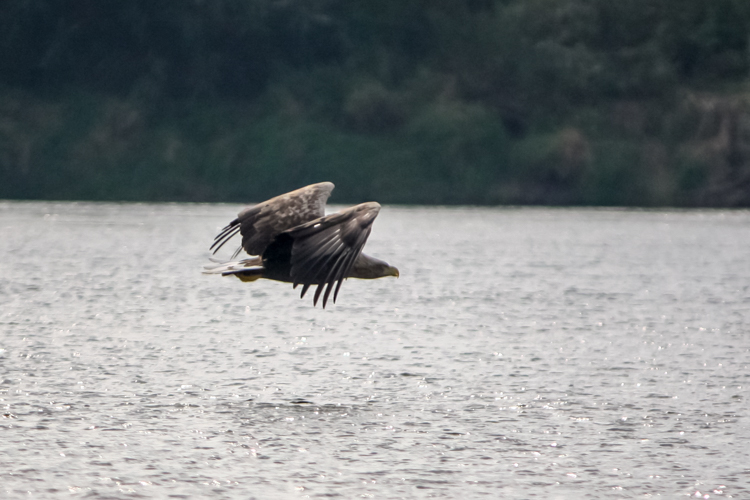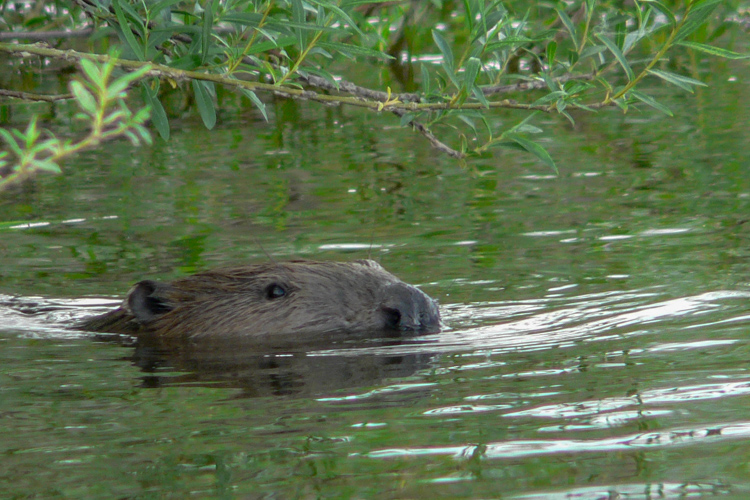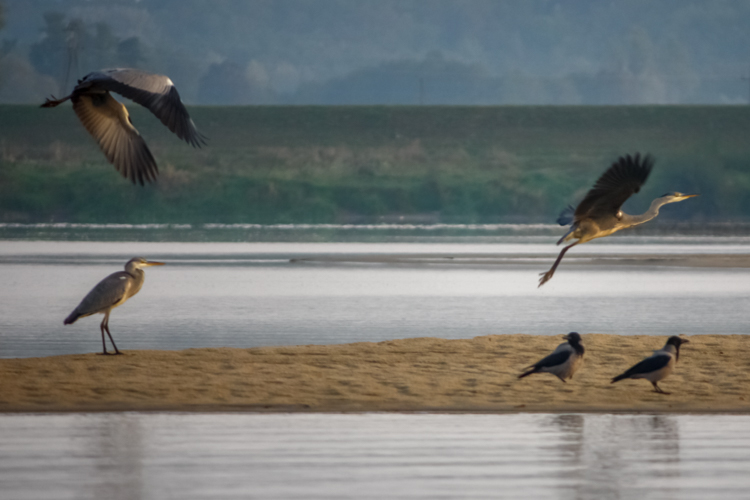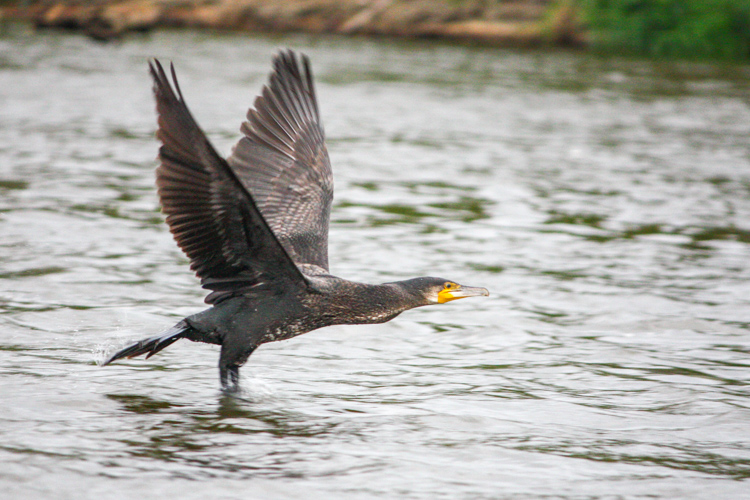 Kampinos Forest
The Kampinos National Park is one of the most important refuges of the fauna of the Polish lowlands. It is estimated that there are even 16,500 native species of animals here, which is half of all species living in Poland. Undoubtedly, the most numerous group of animals are invertebrates, but the forest is home to all 13 Polish species of amphibians and 6 species of reptiles. Above all, however, in this area, it is possible to observe numerous birds (as many as 150 species nests in the Kampinos Forest) and mammals.
In total, as many as 215 different species of birds have been observed here at different times of the year. We can meet here, among others: cranes, black storks, white-tailed eagles and lesser spotted eagles, but also quite numerous beavers, deer, roe deer and elks, and even wolves under favorable circumstances.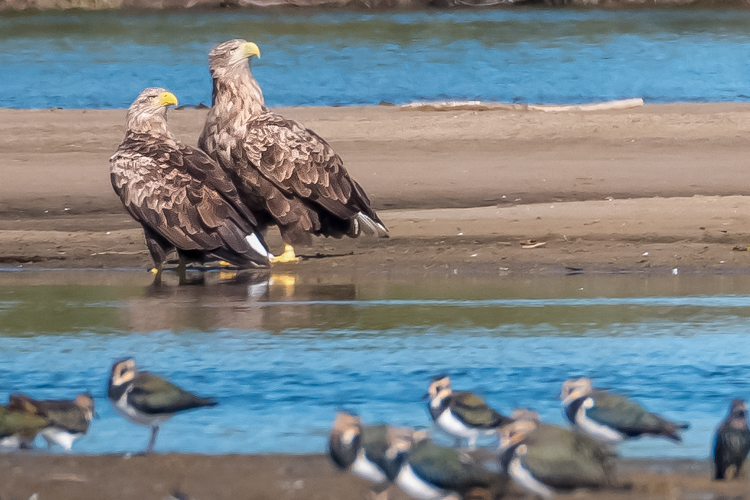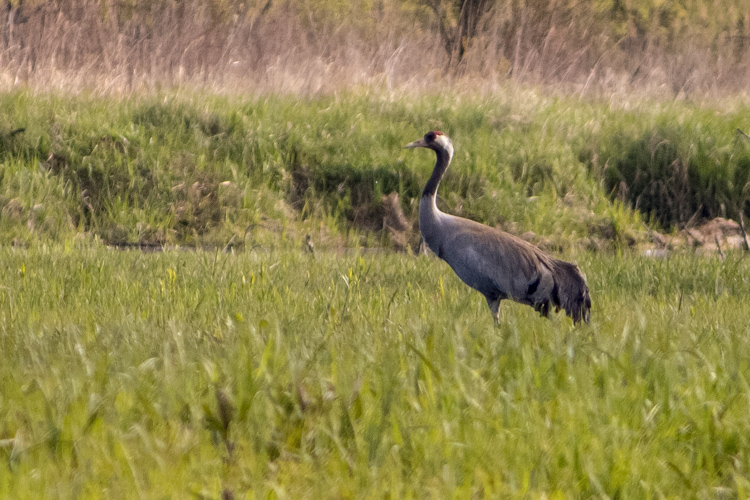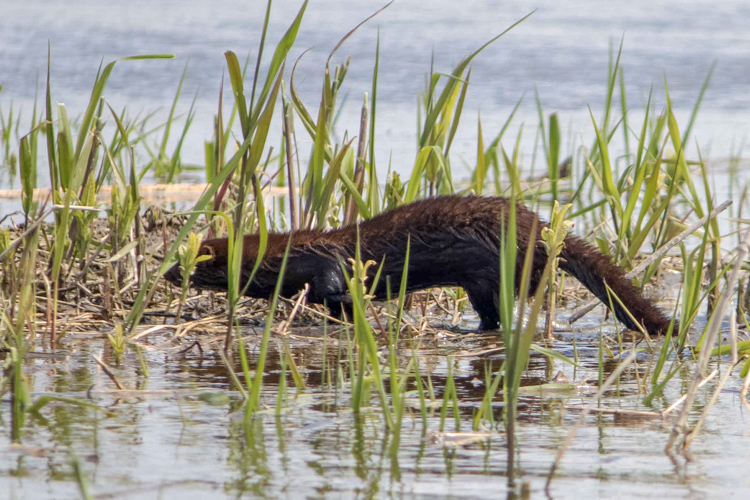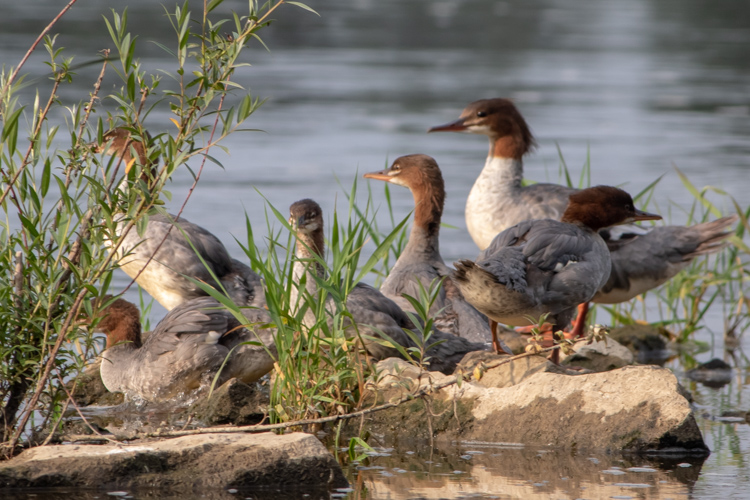 Our offer
Depending on the selected option, our offer includes:
Professional guide care (in Polish and English)

Trips on foot, by bike or by 4×4 car in the buffer zone of the forest

Transportation in a comfortable off-road vehicle from Warsaw to the starting point of the expedition

Full flexibility in choosing the place and time of observation, as well as the method of organizing the expedition

A huge dose of knowledge about the forest and everything related to it, including:

Plant recognition
Bird recognition
Recognition of game tracks