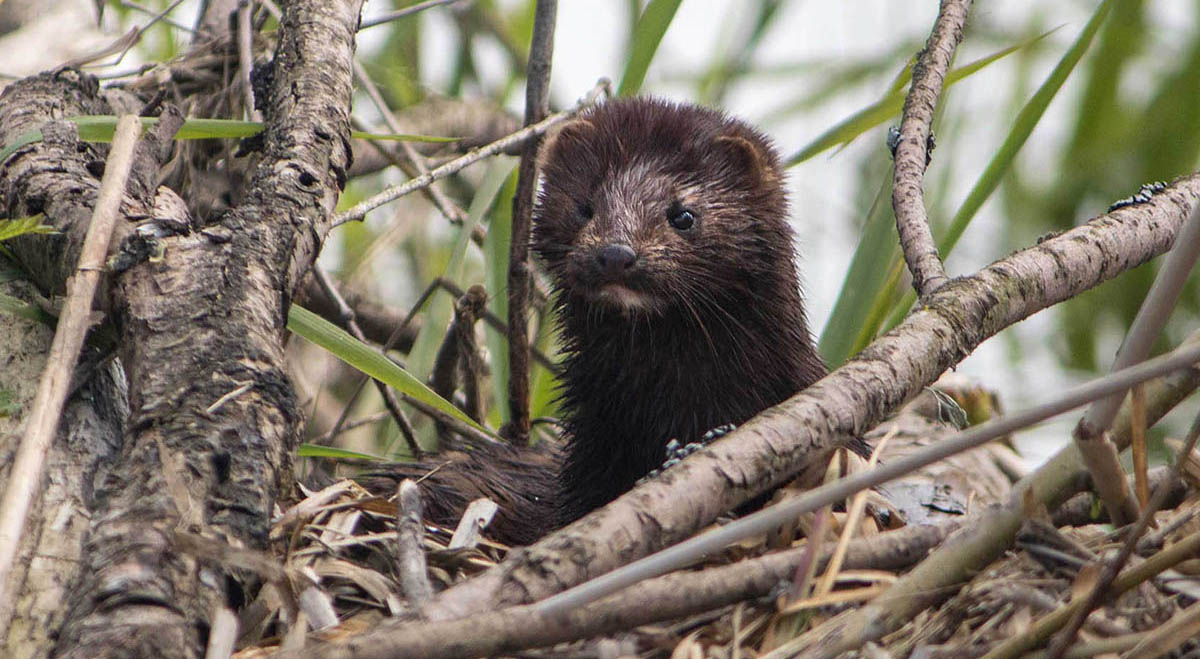 Our mission is to help foreigners experience the beauty of Polish nature.
We do it, by providing the full service, tailor-made and high quality fishing, bird watching and animal watching tours and trips across Poland.
We are the only company in central Poland specializing in Fishing and observing the natural world by the Polish rivers
We spent over 30 years on rivers – mainly in central Poland (Wisła, Bug and Narew), both walking along the banks and for many years sailing on them by fast motor boats.
We caught thousands of fish, watched birds and animals in their natural habitat from a perspective inaccessible to most people – directly from the water.
If you want to experience an unforgettable adventure, see a beaver, wild boar, white-tailed eagle, black stork, herons, geese, cranes, catch a specimen pike or zander – contact us.
Our guides will share their experience with you and help you discover the wonderful world of Polish rivers' nature, just a few kilometers from Warsaw
The adventure of a lifetime at your fingertips
+10 000
+10
30+