PIKE-PERCH – GUIDED FISHING TRIPS IN POLAND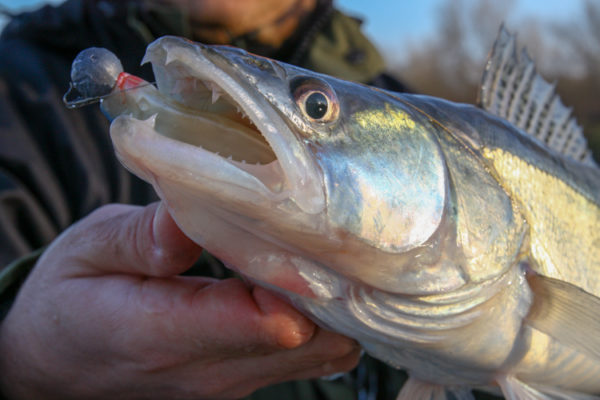 Pike-perch (zander) fishing trips
Pike-perch is one of the biggest predators of Polish waters and its wild appearance is enhanced by wolf teeth located at the front of the mouth. In the past, it used to be caught mainly on live and dead bait. Nowadays it has become a sporty species currently targeted mainly by spin fishing method – most often on rubber lures and wobblers.
On most of our inland waters, a pike-perch season starts on June 1 and lasts until the end of the year, when big, real "wolves" are caught – the largest specimens of this species. In some waters, however, it is possible to fish it also throughout the winter, until the first days of April.
The fight with zander can be exciting (especially in the first phase of the drag), but it quickly weakens and lets itself be easily pulled out, especially if it is caught with strong fishing equipment. The trap, however, can be a frequent unhooking of fish. Zander has a very hard palate, which makes it difficult to hook. Therefore, the hooking itself must be strong, the hook very sharp, and the reeling fast and powerful, to give the fish as little chance as possible to free itself.
Zander is also a very attractive fish in terms of taste, which unfortunately contributed to a drastic decline in its population in Polish waters (it is eagerly eaten by anglers). Therefore, it is worth releasing caught fish, to continue enjoying the possibility of fishing and emotions that they give us.
Pike-perch fishing techniques
Pike-perch are currently caught mainly by many active methods. 
First of all, it is fishing using soft lures, such as jigs, rippers and twisters. We can fish this way both in rivers and reservoirs and lakes, usually in relatively deep places, with a hard bottom, preferably with rocks or gravel. Both reeling the lure close to the bottom and jigging (a technique consisting of alternating lifting the lure and letting it fall to the bottom) are effective.
In the evenings and at night, zander feed often on small fish near the surface and we can catch them most often on wobblers reeled slowly at a shallow depth. 
Alternative methods are, for example, vertical fishing or trolling – with deep-diving wobblers, in places where zander are expected to stay, or very exciting trolling with shallow-led lures at night.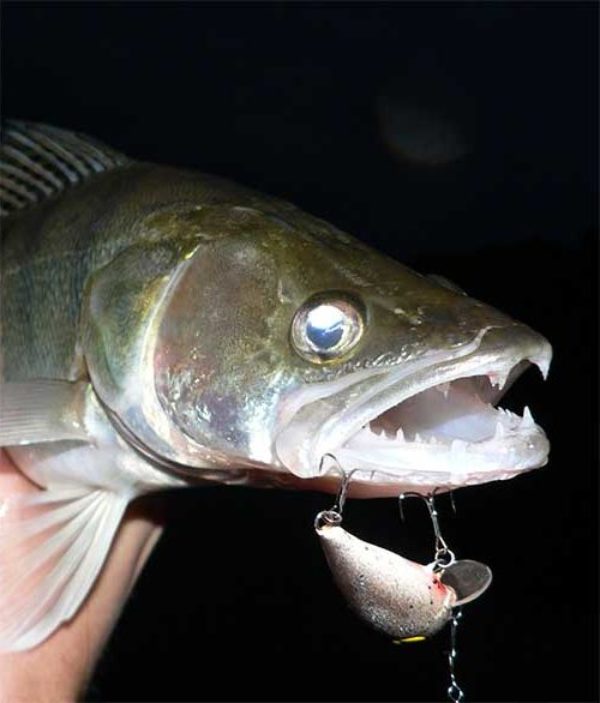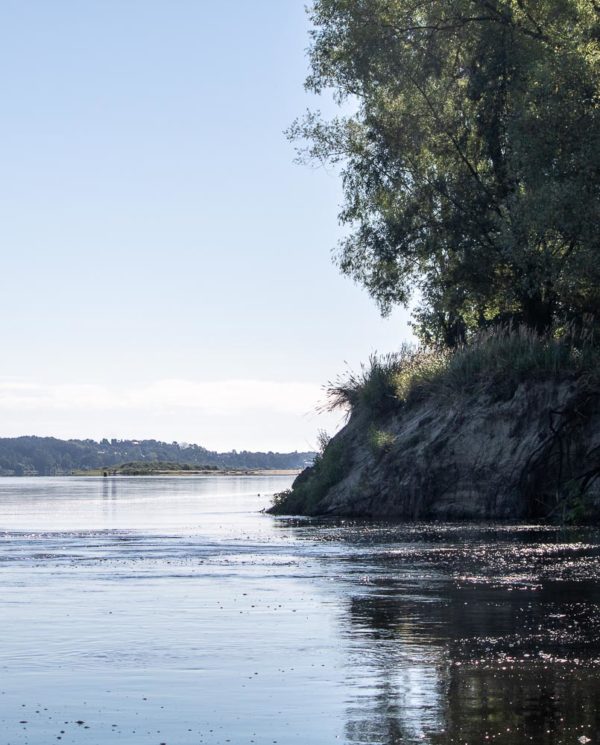 Pike-perch fishing spots
Pike-perch are common in many lowland water bodies in Poland, but the best fishing grounds for them are large rivers (Wisła, Bug, Narew, Odra) and reservoirs. Unfortunately, due to fishing pressure in many of them, the number of pike-perch is limited, and targeting theminvolves many hours spent on the water.
That is why the choice of fishing spot should never be left to chance, but quite the opposite. We usually fish in large rivers, which are still inhabited by pike-perch of considerable size, and in well-known and proven reservoirs, where the pike-perch population is probably the most numerous.
If you are looking for a guide fishing business website that can help you catch these amazing fish, you have come to the right place. We offer professional services and advice on how to find and catch pike-perch in Poland. We have years of experience and knowledge of the best techniques and equipment for this type of fishing. Whether you are a beginner or an expert, we can tailor our services to your needs and preferences. Contact us today and let us show you the thrill of pike-perch fishing!
A pikeperch trip with a fishing guide – should you do it?
Pike-perch is not an easy fish to catch – the right choice of location, time of day, equipment and lure presentation are crucial to achieve success. For this reason, many anglers, instead of "working out" the secrets of pike-perch fishing on their own, decide to fish together with a professional fishing guide. This allows them to avoid many mistakes and pitfalls waiting for the beginner angler and significantly speeds up the achievement of success!
This is especially important if the goal of fishing is to catch trophy pike-perches, which are obviously the most difficult to catch.
Additionally, our guides are equipped with the most modern fishing equipment, including fast boats and fishing electronics – essential for locating and identifying pike-perch spots.
We invite you to contact us if you are interested in a pike-perch trip with Wild River!